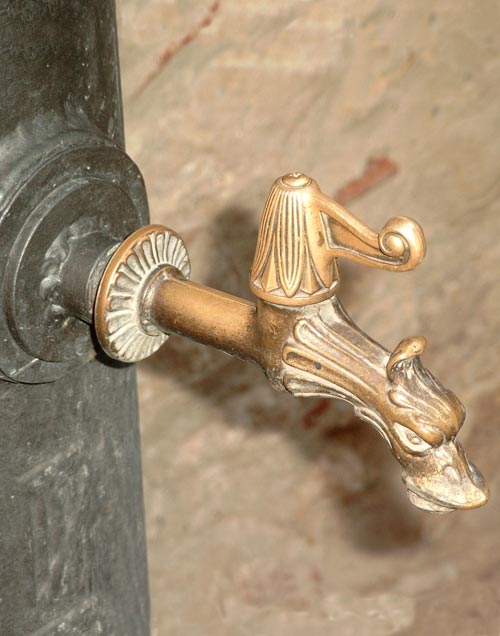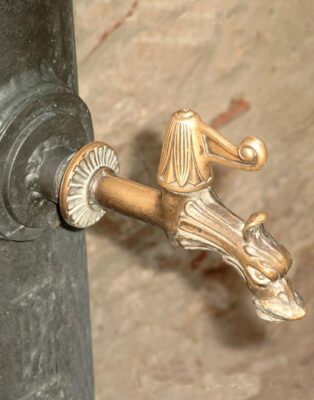 The time is long gone when water had to be retrieved in a bucket or had to be pumped into the house. Modern houses have water pipes with cold and hot water and there is hardly an inhabited house in the western world where the only water source is a well or a pump anymore.
Water pipes mean taps, and the combination of cold and hot water means mixers. In addition, all kinds of showers and similar appliances get water from water pipes.
Thus, we are into the concept of luminaires. Luminaires have a functional side – to shut/activate the water flow – but to a large extent also an aesthetic side. Beside their obvious function, luminaires should look good. The aesthetic level must be connected to the desired expression of the whole interior, which makes it logical for luminaires to be sold separately. This way you can assemble furniture, cabins, screens and the like with greater freedom and complete the overall design by adding the luminaire at the end.