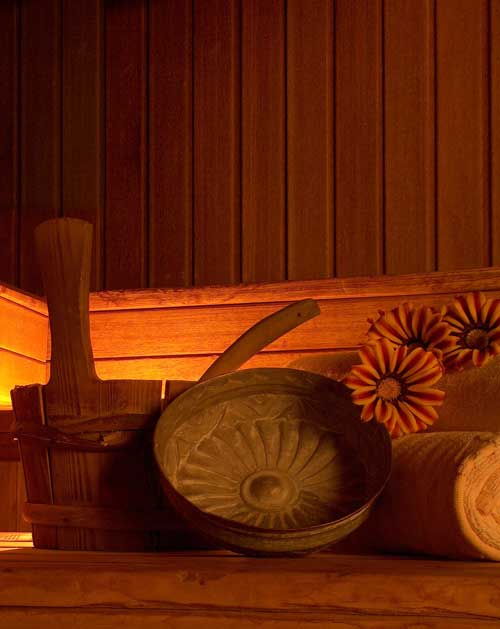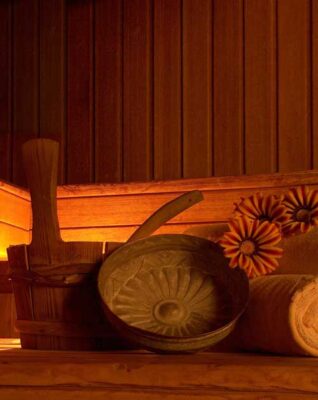 When we talk about saunas we usually think of the type of sauna that has its
origins in Finland – a small room or building where you can take a dry or steamy "bath" at very high temperatures. This type of sauna has a long history and although the word sauna is derived from Finnish, the sauna itself has been used all over the world since mankind learned to build.
All over the world you will find variants of "sweat lodges", where different cultures have taken advantage of the benefits of sweating thoroughly and reap the benefits of heating the body at the same time.
The Indians of the highlands of Central America called the sauna a temazcal. Archaeological finds in Greenland and Newfoundland show that the saunas used there were very similar to the northern European ones. In Europe, it is the Nordic countries that are known for their saunas, which makes good sense in countries that have harsh winter climates.